Where to use chrome carbide overlaid plates?
Where to use chrome carbide overlaid plates in cement, steel, glass, mining, recycling and other industries subject to abrasion?
By Technical Director,
The commonest form of overlaid chrome carbide plates is where the hard layer is deposited on a weldable steel base by fusion welding. Chrome carbide is the most popular type due to the flexibility in applying heavy deposits.  The availability of products such as T200X ™ are lower cost in comparison. Out of the different welding processes used to manufacture these plates, "bulk welding" is one of the most efficient due to the production throughput and cost (one of our ancestral company's inventions back in 1965).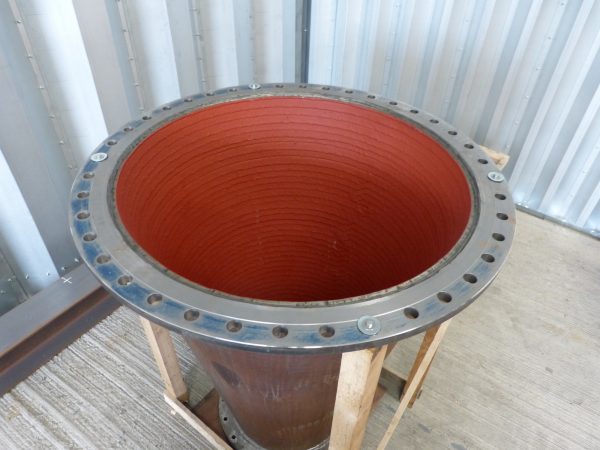 The welded plates are used in many applications and industries because they can be engineered into many shapes to fit existing equipment or to enhance the lifetime of new equipment. For those who are uncertain about an application, search the industries where our products are providing solutions on a daily basis or contact us to discuss your bespoke application.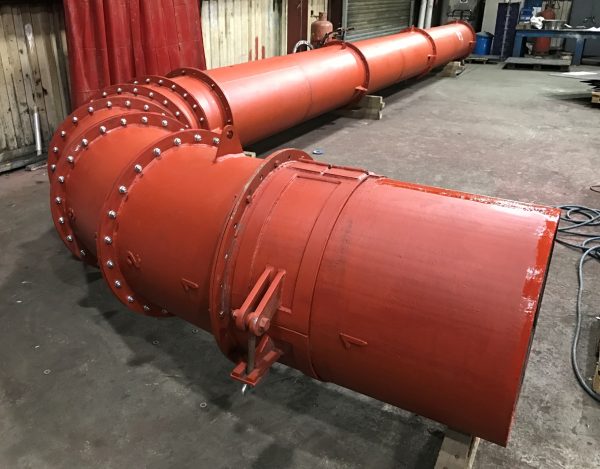 The primary intended use is to combat abrasive wear; more specifically, the type of wear called "three body abrasion" when the abrasive particles slide along the hardface with little or no impact, at temperatures up to 600°C. These applications are very common and well established in industries such as cement, steel, glass, mining and recycling.
If you are experiencing failures or short lifetimes due to wear in components – particularly those subject to sliding abrasive wear up to 600°C, then it may pay off to investigate how to introduce T200X ™ hard faced plates. Please see our company profile on our website which summarises the Red Dog Linings' products and services.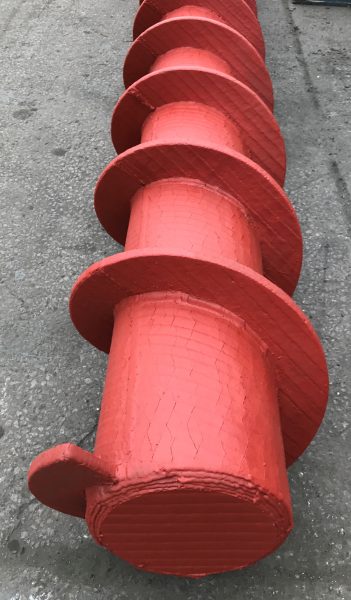 The popularity of these plates and fabrications continues to grow since their invention and other non-traditional industries. Components that can be upgraded include transportation pipes, buckets, non-ferrous alloys processing, crushers, cyclones, separators, fans, sieves and many others.
Our bulk welding process is a flexible process and allows us to modify the chemistry to achieve specific objectives such as increasing the operational temperature limit or balance the microstructure to reduce the brittleness (e.g. in case of impacts in service).